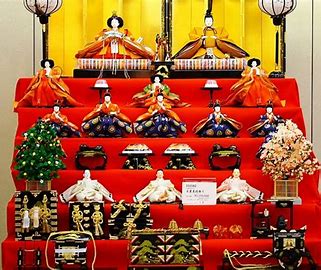 Hina Matsuri is a traditional Japanese festival celebrated on March 3 by families who have at least one daughter, regardless of their age. It is also called the "dolls festival" or "girls' day." Originally a ritual to pray for all the household's children good health and prosperity, it has become a harbinger of spring.
f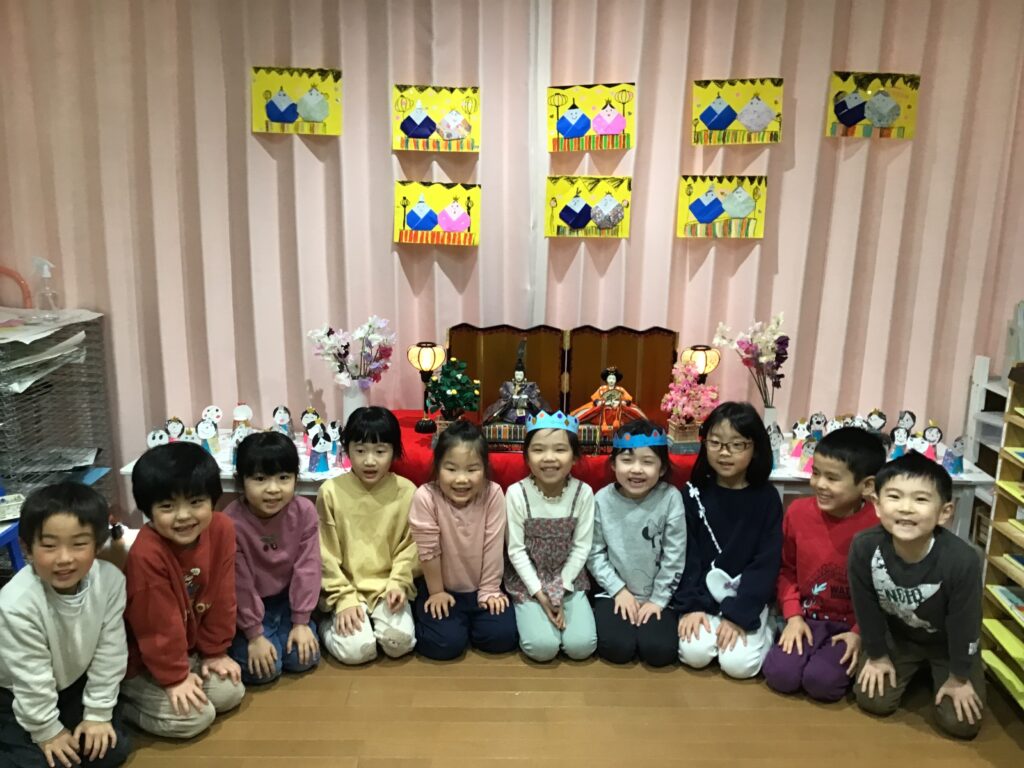 Frontiers are in action !!
Ocean pioneers say` cheese ….smile!!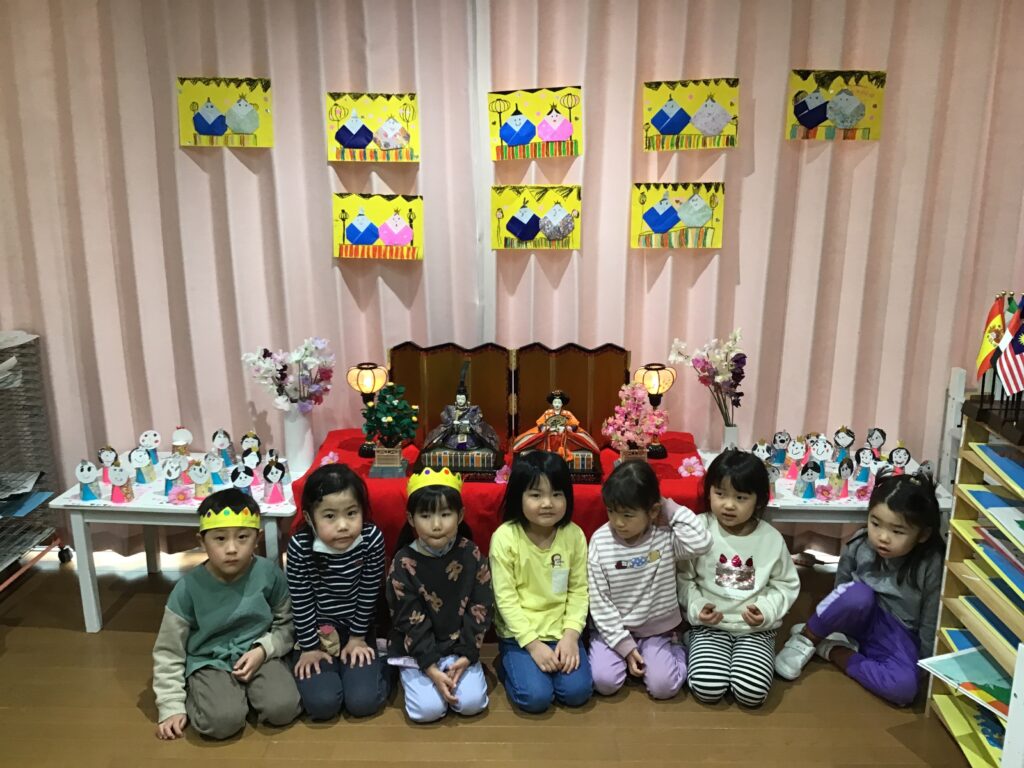 Sky pioneers …cheese …smile!!!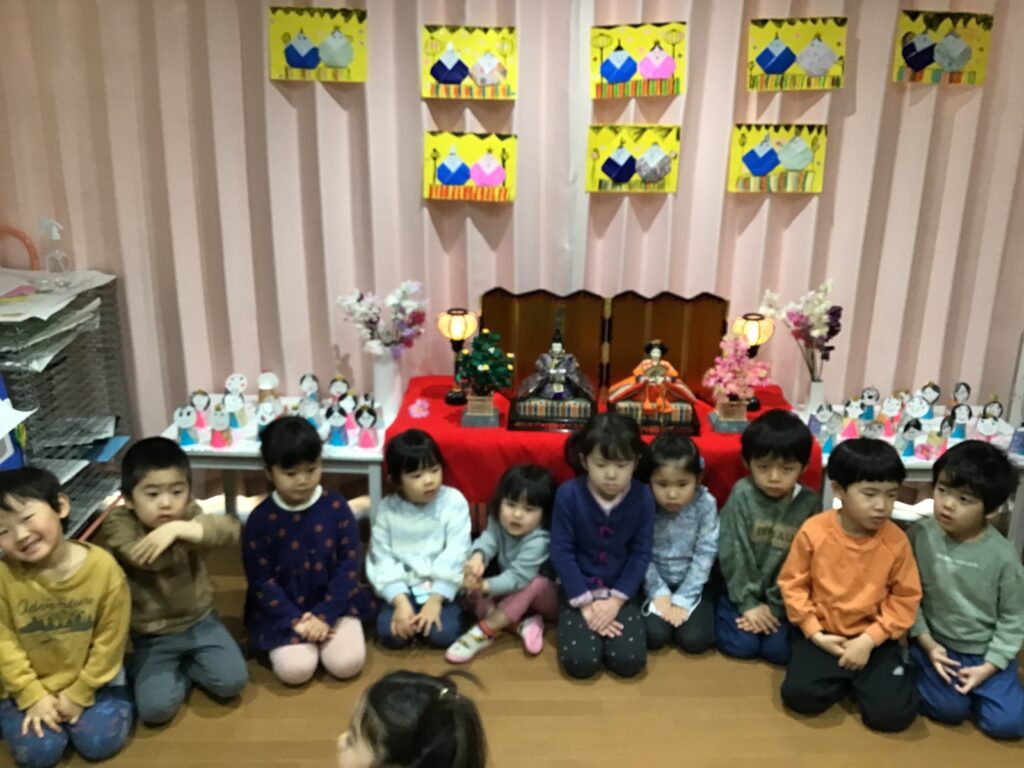 Challengers sitting beautifully posing to the camera!..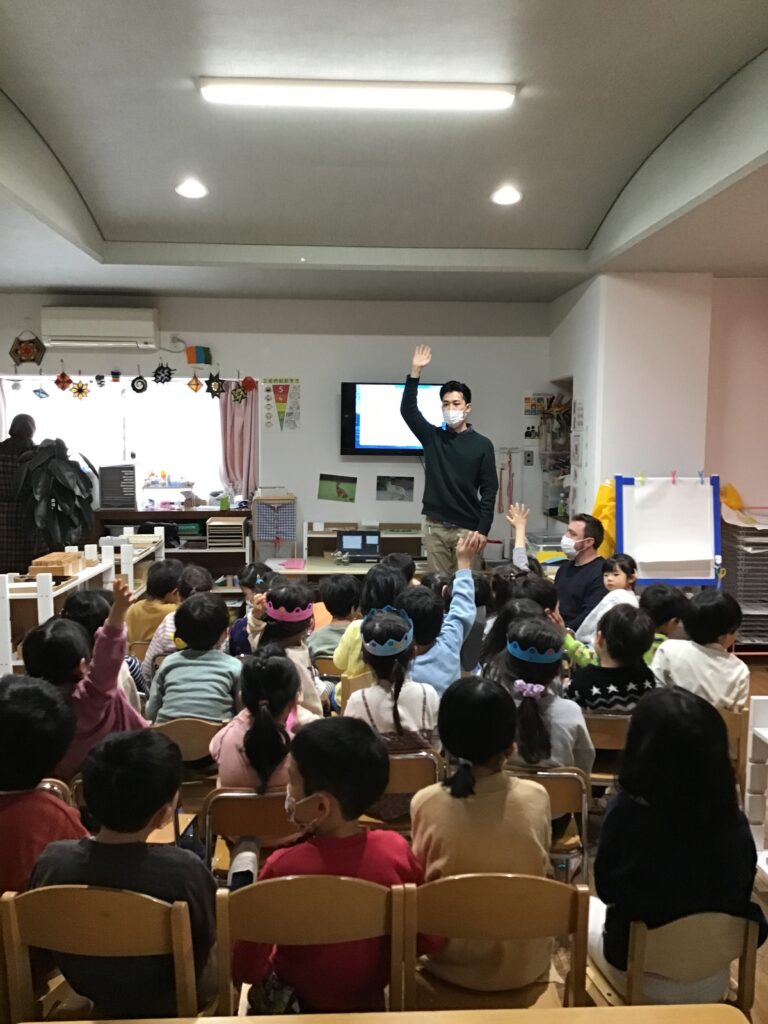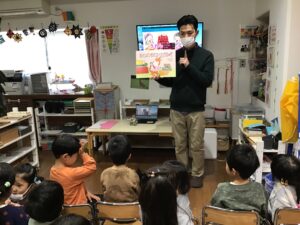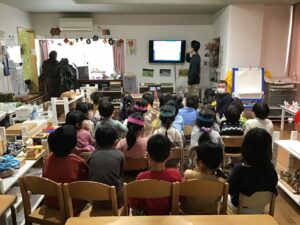 Hina Matsuri 🎎 is also called "peach blossom festival" (桃の節句 momo no sekku), as the peach tree is renowned for its ability to ward off demons, and its fruit is a longevity symbol. The date of the celebration corresponds to the beginning of the peach trees blooming, from late February for the earliest.
During Heian period when the celebration started to develop, the word hina  was used for small dolls made of paper, clay or wood with which little girls played.  "Playing dolls" was one of little girls' favorite plays, like today.  celebration and the use of human image for this, the festival became the "cute dolls"  festival.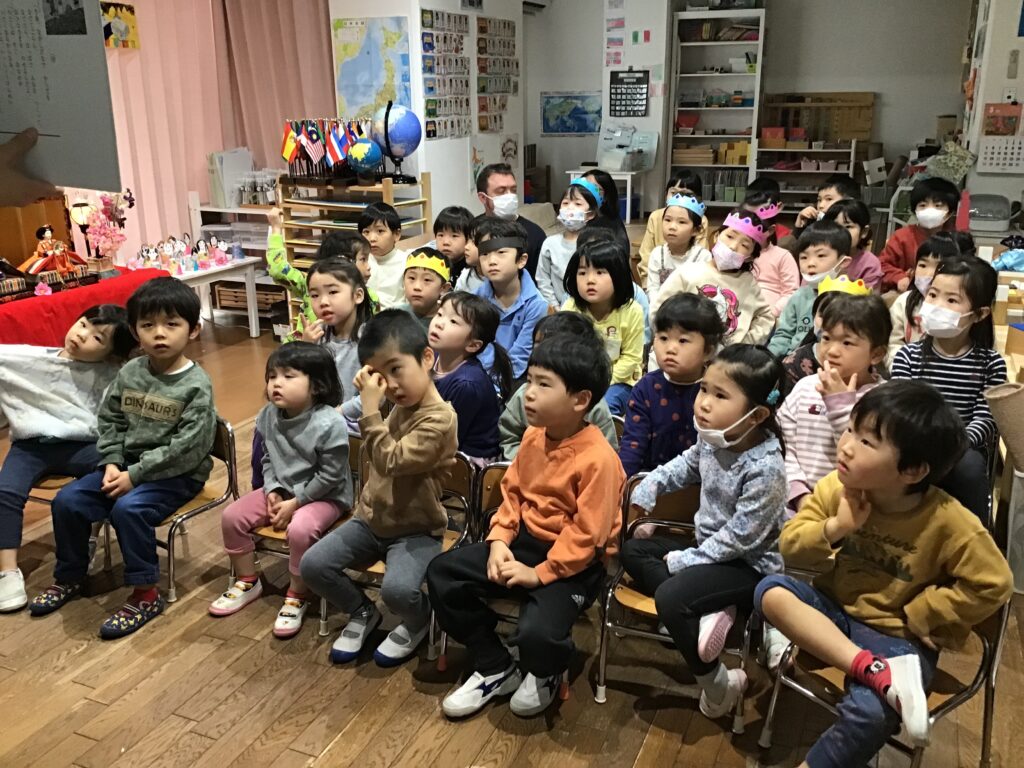 Challenger children making Hina dolls with origami paper.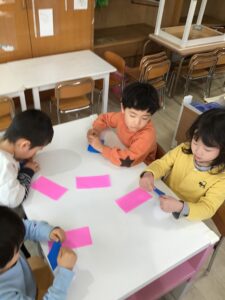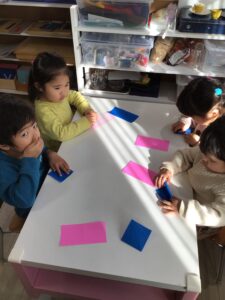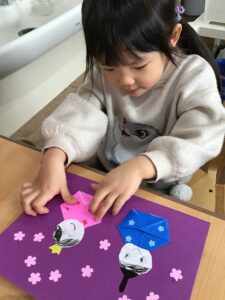 Pioneers making hina dolls using paper cups and they created and drew the faces and dressed with beautiful patterned kimono outfits.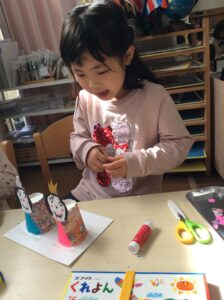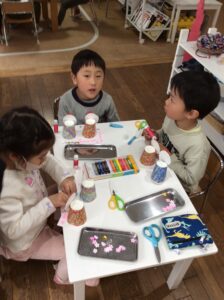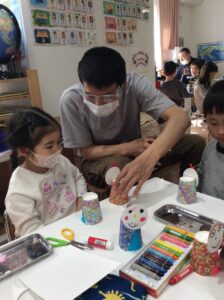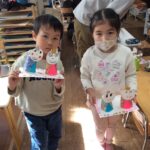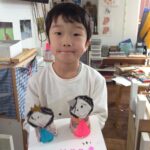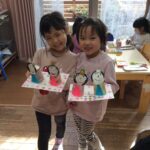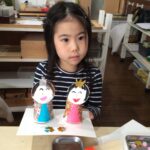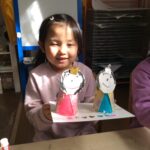 Frontiers making Hina dolls,they had a free hand in drawing the lanterns and made origami folded hina dolls and decorated with craft paper cutouts.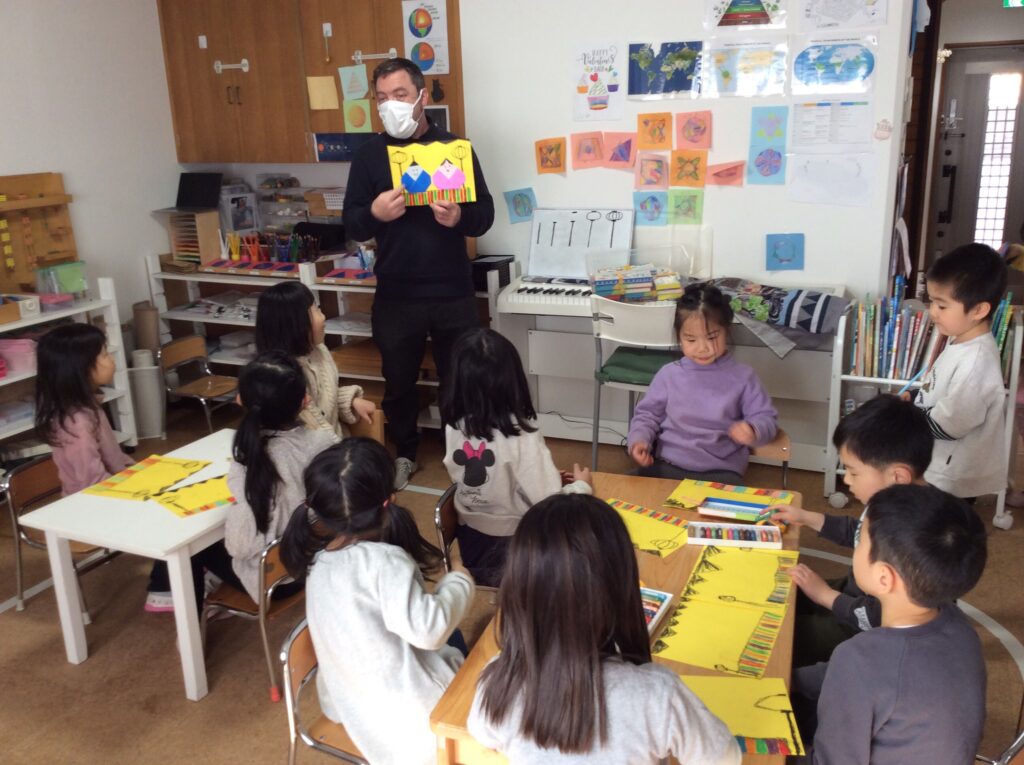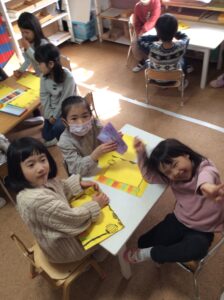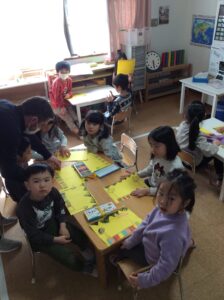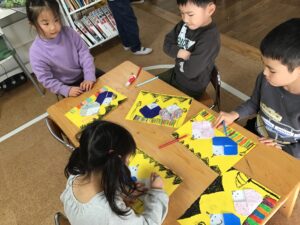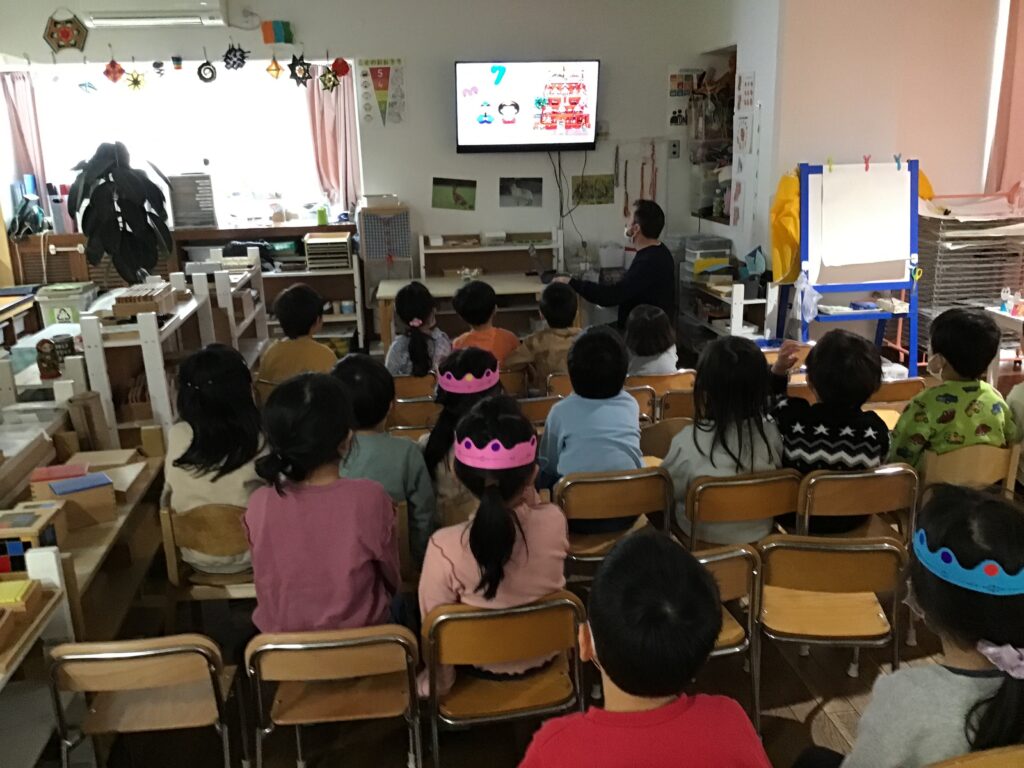 Let's light the lanterns on the tiered stand.
Let's put peach blossoms on the tiered stand.*
Five court musicians are playing flutes and drums.
Today is a happy Dolls' Festival.
Akari wo tsukemasho bonbori ni
O hana wo agemasho momo no hana
Gonin bayashi no fue daiko
Kyou wa tanoshii hina matsuri
うれしいひなまつり

あかりをつけましょ ぼんぼりに
   お花をあげましょ 桃の花
   五人ばやしの 笛太鼓
   今日はたのしい ひな祭り